Hi, I'm James Reffell. I'm a design and product leader, and I live near the  beach in San Francisco. Currently I'm consulting on design and product strategy projects as Reffell Design.
Biography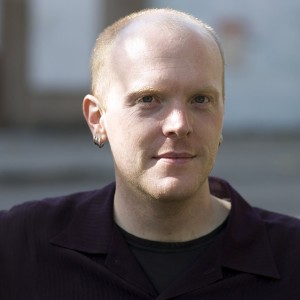 I started my design career at eBay, working on consumer and small business interfaces, managing a small team of designers, creating design pattern libraries, and helping launch the noble but ill-fated eBay Express. I continued managing designers at Yahoo, focusing on one of my passions, search interfaces. I was lured into the world of startups at Usable Security Systems, a small team with a big mission: fix passwords forever. We didn't quite pull off that lofty goal, but we were acquired, by Webroot.
I'm originally from Washington D.C. (home of taxation without representation) but have lived in the Bay Area for a long time now. I went to school at New College of Florida, where I learned that there's more to running a starship than asking a bunch of damn fool questions, and UC Berkeley's School of Information, which isn't a design school, despite what you may read.
Where else you can find me
Contact me
I'd love to talk. You can reach me by email.