Reffell Design is my design & product strategy consultancy.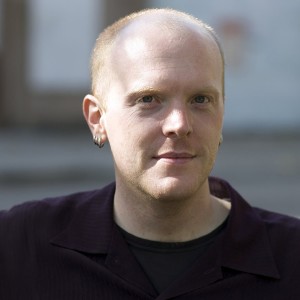 I design digital products (web, mobile, & desktop) that are used by consumers and small businesses. My focus is interaction design, but, as design has a way of evading the boxes we like to put it in, my projects often include elements of information architecture, copywriting, and visual design.
I've been designing for over a decade, as an in-house designer, design manager, and consultant.  In-house, I've worked at eBay, Yahoo, Usable Security Systems, and Webroot.  As a consultant, I've worked with companies like Plaxo, eBay, and LinkedIn. You can see a selection of my work in my portfolio.
These are the principles I use on every project:
Start concretely. Quantitative and qualitative research–into the goals, context, and problems of the people you're building for–is a necessary foundation. Otherwise, it's all just guesswork.
Make the goal explicit. Boil that fuzzy vision down to a goal everyone can measure progress against.
Listen to everyone. Some of the most critical communication happens when disparate parts of an organization start talking to each other: business, engineering, marketing, product, design, and customer support. They all have something to say worth hearing.
Work from the core out. The best way to achieve a grand strategy is to start small. Find a key interaction and get it right, Then broaden slowly: interaction → flow → product → strategy.
Working with me
Each project is different, so I ask a lot of questions, and do a lot of listening, before proposing a specific approach. If you'd like to talk to me about a project, please do get in touch, and we can get started.